Archives post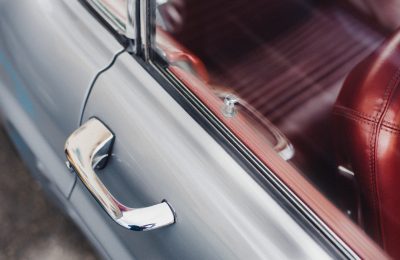 Tommy ElijahJan 08, 2021
If you haven't done it yet, then you will, and many of us have done it already numerous times. I am talking about locking yourself out of your property or your car...
Read more
Comments Off

on If You Lock Yourself Out – You Can Still Get In.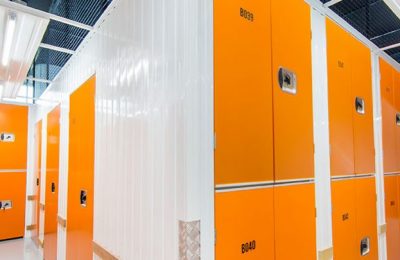 Tommy ElijahJan 06, 2021
Homeowners and business owners use self-storage units for all kinds of reasons. They are perfect for storing your possession when you are moving to a new office or for...
Read more
Comments Off

on Self-storage Units – When are They Useful?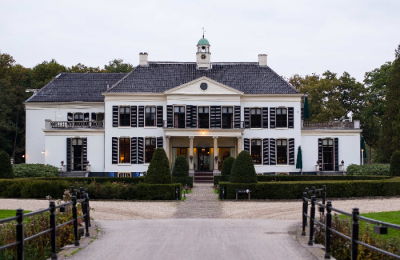 Tommy ElijahJan 02, 2021
Building your own home can be a very scary but extremely exciting prospect. Unless you are both an architect and a builder, chances are you'll need to hire a few...
Read more
Comments Off

on Questions to Ask When Choosing a Custom Home Builder